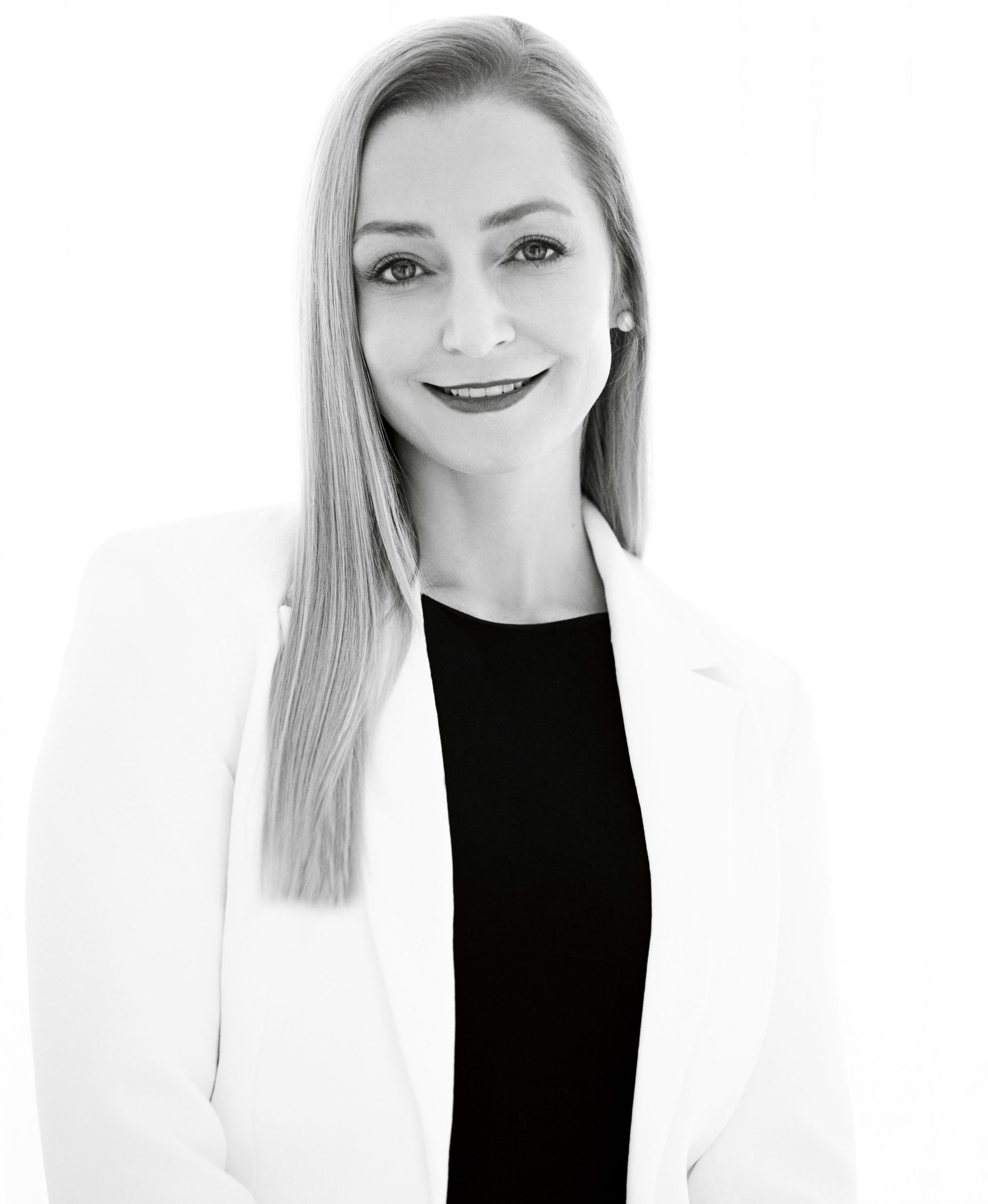 BPharm BMus (VCA) MSocSc (Couns) MFVC QMACA Level 4.
Pharmacist, Counsellor, Resilience and Leadership Coach
Melissa completed a pharmacy degree in 1997 and an opera degree at the Victorian College of the Arts in 2001. During five years of working and studying overseas in Scotland, Italy and Singapore, Melissa volunteered to various charities, distributing aid and managing the effective distribution of material and financial donations. She completed a Masters degree in Counselling in 2008 and runs a private counselling practice and a resilience & leadership coaching practice in Brighton working with children, teenagers and adults. Melissa has been involved in the teaching of children for the last 28 years: as an academic tutor, a public speaking tutor and in her role with the academies.
As a pharmacist and a counsellor, Melissa sees a broad spectrum of the community. A common issue she has observed in today's children are the effects of low self-esteem, low levels of emotional resilience and low self-confidence which bring about all kinds of struggles including difficulty handling peer pressure, body image issues, bullying, difficulty handling life's ups and downs (such as rejection/failure/conflict), depression, anxiety, choosing inappropriate partners, apathy and difficulty with social connections. 
When these problems arise, Melissa has observed an over-reliance on prescription medication and a limited commitment in our society to developing the key life skills of self-worth, self-esteem, self-confidence, self-knowledge, emotional resilience and social/emotional intelligence which empower us to handle the various common and often, inevitable struggles we all face from time to time.
To this end, Melissa is committed to being part of a pro-active endeavour to arm the next generation with the skills to cope in our challenging world. She has spent the last two decades refining and polishing the curriculum incorporating the latest research on the prefrontal cortex (the focus of emotional and social skill development in the brain), the amygdala (responsible for emotions, survival instincts, and memory), engaging in discussion with mental health and medical professionals, parents, teachers and carers, and facilitating an ongoing series of parenting/school seminars on raising resilient children, helicopter parenting (also known as over-parenting) and prevention/coping skills for bullying.
Melissa is energetic, warm, friendly and nurturing, and believes every child can excel given the right guidance, high expectations and inspiration to realise their potential.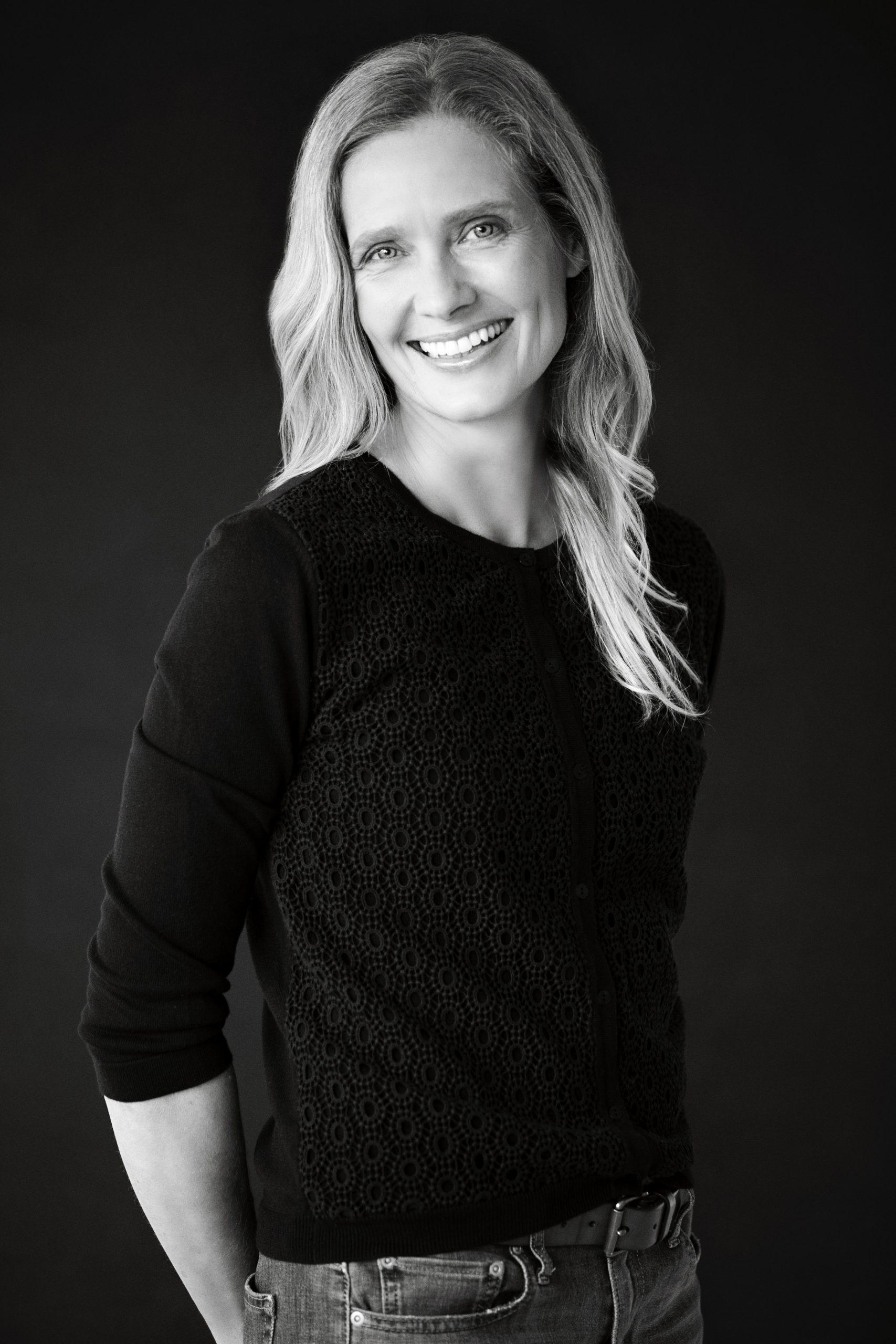 BA(Hons) Public art and design, Graduate Diploma Creative art therapy,

Diploma in Positive Psychology,

Children's and adult's yoga teacher, Mindfulness consultant.
Teaching children the skills to navigate the highs and lows of life with a positive attitude, resilience, and kindness to themselves and others, has been a passion of Julia's for many years.

Julia's experience of working with children spans over three decades. She worked as a nanny in her youth and later a child support worker in therapeutic care. This experience coupled with her background in public art resulted in Julia's interest and further study in creative art therapy.
She trained as a yoga teacher specializing in children's yoga whilst bringing up her own beautiful children, who have both completed programs with LONGFORD & FRASER and SHINE Academy. Julia's commitment to supporting children to thrive and flourish in today's demanding world has led her to study the science of positive psychology.
Julia is a co-founder and partner of 'Being Mindful' a business that teaches yoga and mindfulness in schools. She is excited to bring her experience, love of children, and commitment to make a difference, together in her role as a tutor at the Academy.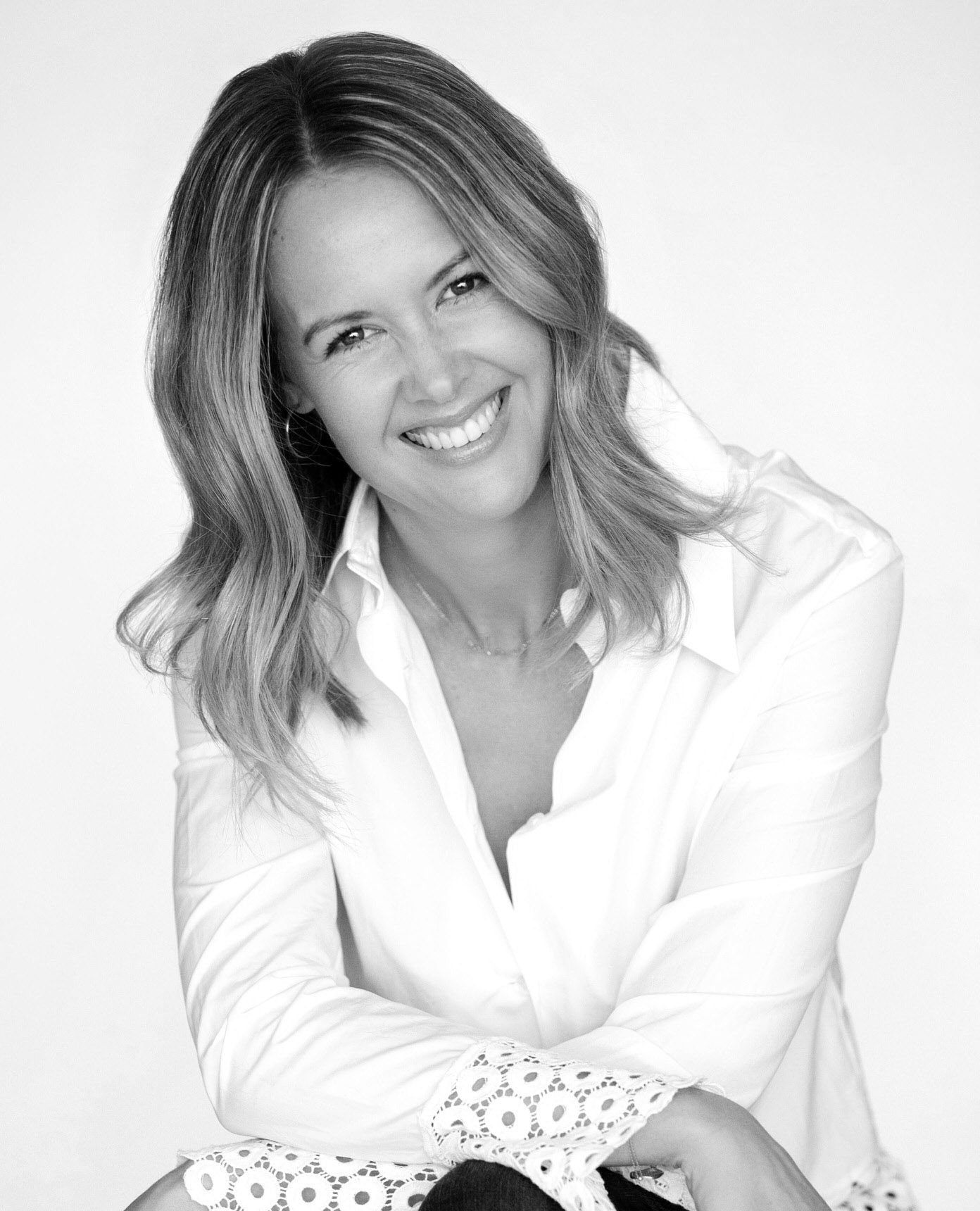 BA Arts (Journalism & Sociology), Diploma Holistic Counselling & Mind-Body Medicine, Cert IV Small Business Management, Vedic Meditation Teacher
Tameka has a passion for supporting young people to realise their own inner resilience and strength. She was a tutor with LONGFORD & FRASER and SHINE Academy for six years, delivering the curriculum in weekly classes and individual/family sessions. Tameka's engagement with young people is grounded by her own experience as a painfully shy child and anxiety ridden youth. She is equipped with empathy and life experience and is a supportive, relatable and encouraging presence.
As School Holiday Program Manager, Tameka works alongside Melissa Anderson to ensure that your child feels safe, supported and challenged. Her goal is for your son/daughter to complete the three day program knowing that they are fully equipped to thrive. In addition to her role with LONGFORD & FRASER and SHINE Academy for Girls, Tameka teaches Vedic Meditation to children and adults, and works alongside Major Brendan Nottle at The Salvation Army Melbourne.